Oooouch!!!!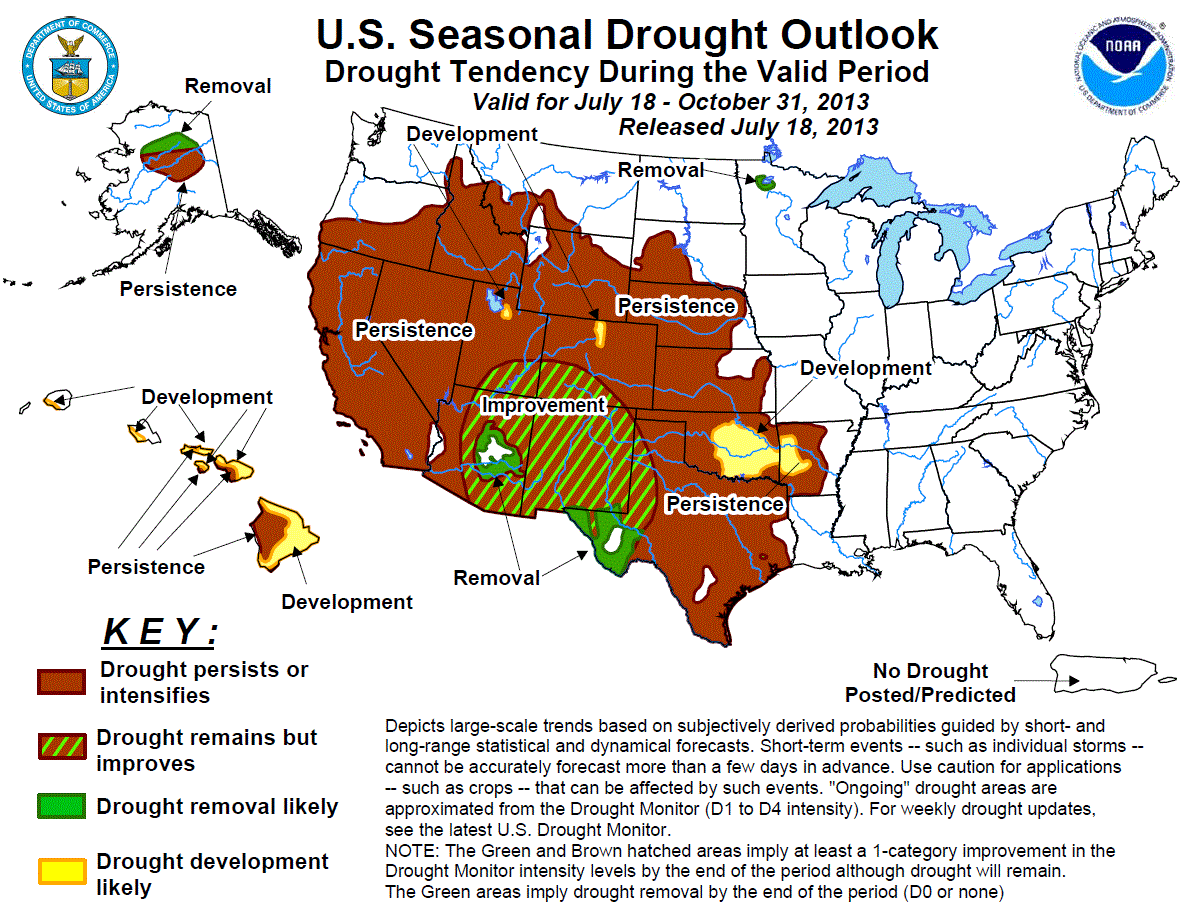 Arizona had some great precipitation to finish off 2011, but it has been dry since.  Colorado also just received a fair amount of snow, but this outlook map isn't very exciting.  We bring this up with draw deadlines approaching fast.  We also had several people with lots of points inquiring about whether or not too apply.
Should you apply for Arizona for Elk if you are a non-resident with 13+ points?  Yes!
Could this answer change by the end of February?  Yes!
February & March are going to be critical, so pay attention to the weather & this blog.