The 2012 Arizona Elk & Pronghorn application process is now available online. 
Before you apply you may want to check-out the image to your left.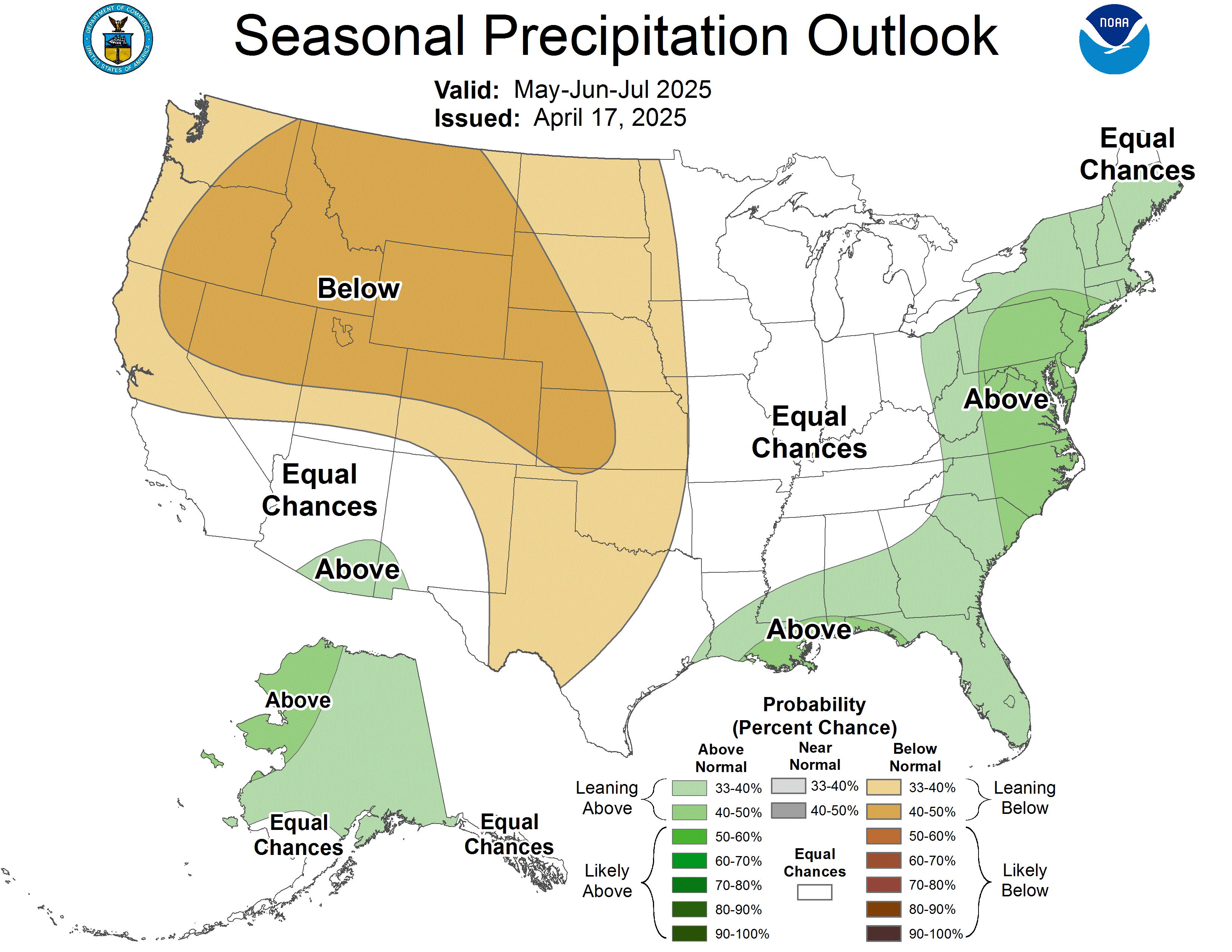 Keep in mind that the precipitation & feed conditions from now until March will significantly have effects on antler growth.  Here is the 3 month precipitation outlook.   Key word is, "Outlook".